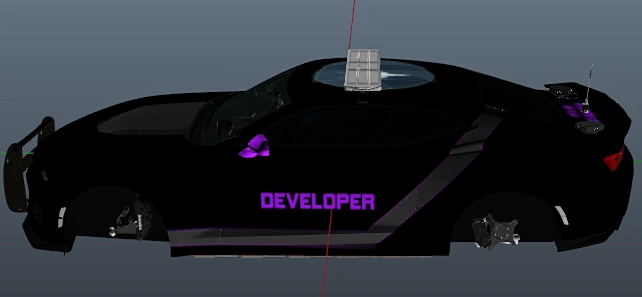 Developer Livery for the Camaro ZL1
Downloads: 180 | Uploaded: 11. Feb 2021
(0)
Free download
Developer
Camaro
ZL1
Livery
Required Mod
Description
---
This is a livery I made because I was bored, this livery is based on the following livery pack
To install this livery, you need to install both the car and the livery pack in the required mods.
Then open the liverypack with OpenIV, import the livery in this mod.
And restart the resource!
Disclaimer
I did
not
make this vehicle, all credits go to the original Author:
Chief Bloodshot
PS: check out my other mod
FiveM server live status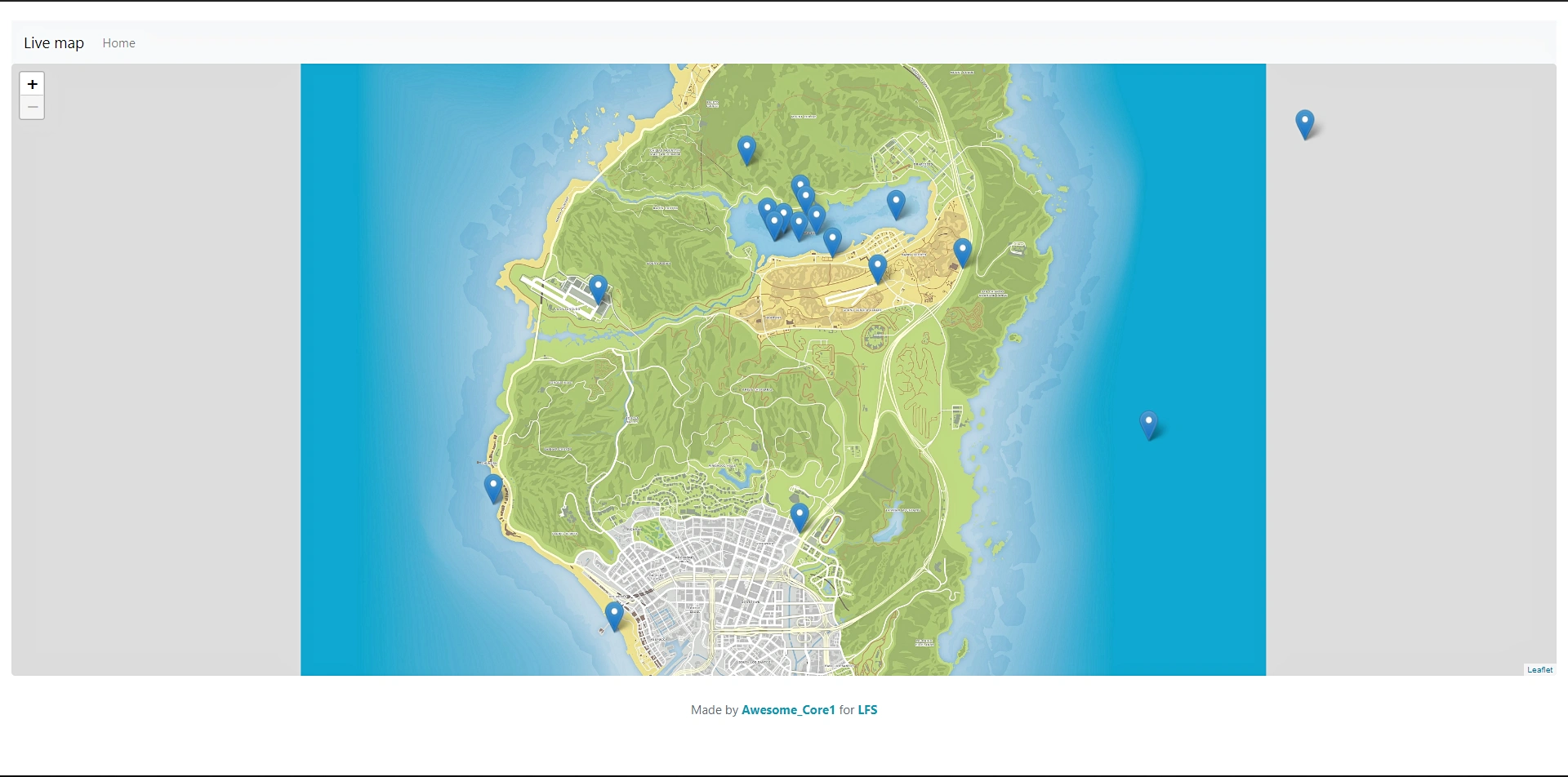 FiveM livemap
This is a live map I orginally made for LFS which you can see [here](https://live-map.lucaasfs.com). I decided to upload th...