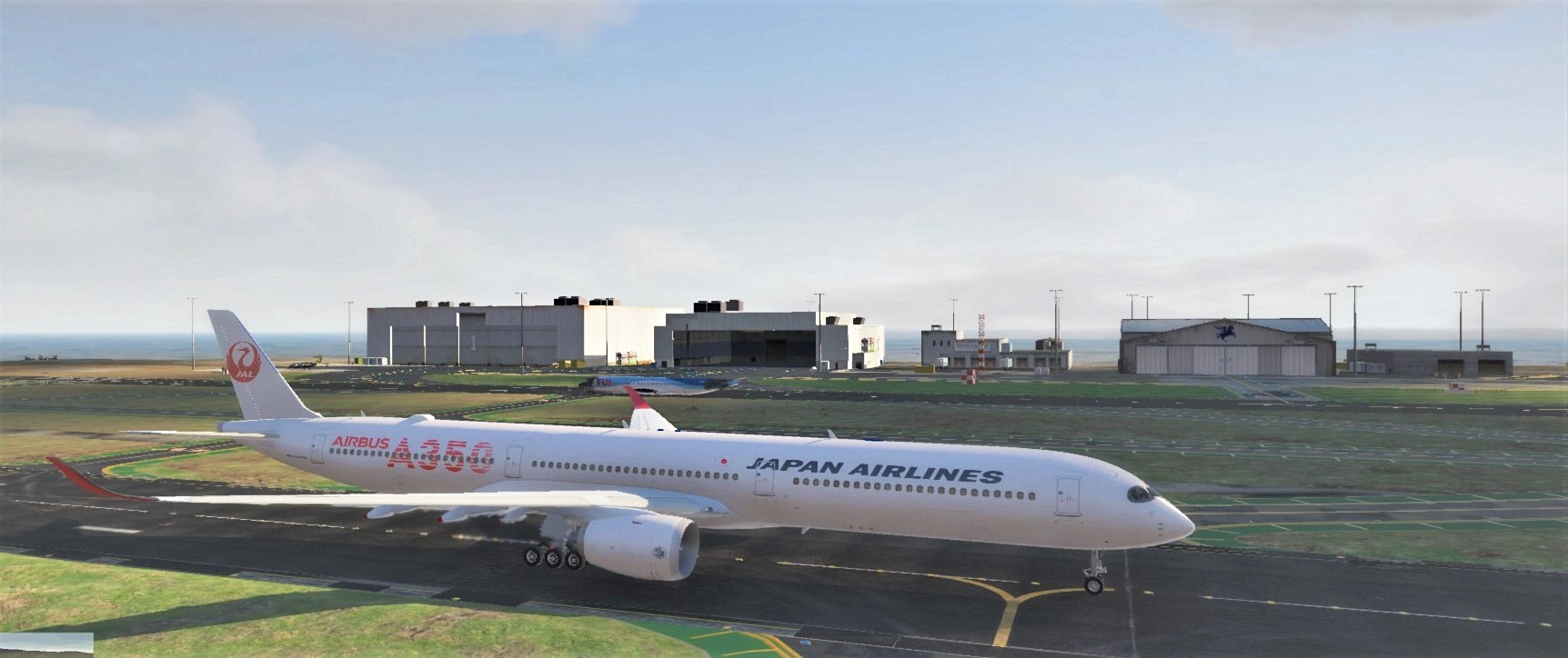 JAL Japan Airlines A350-1000 XWB
Downloads: 57 | Uploaded: 24. Jan 2021
(0)
Free download
plane
japan
jal
flight sim
airlines
flight
Required Mod
Description
---
Japan Airlines A350-1000
This is the livery made for Japan Airlines A350-1000.
How to install
Download original mod from 'required mod'
Open Open Open IV to Open a350x.ytd
Drag and drop a350xsign2.png into it, or rename the last number as you wish
Done
My other design creations:
Emergency
Rosenbauer Future Concept Firetruck
Planes
A350-1000 China Airlines
Credits
Livery credit to me, the original design credits to JAL. Do not upload this to anywhere else, all right reserved.