Lamborghini Huracan LP-610 | Burger Shot Livery
Downloads: 207 | Uploaded: 06. Aug 2021
(0)
Free download
Car
Required Mod
Description
---
Lamborghini Huracan LP-610 | Burger Shot Livery
Original Model: https://www.gta5-mods.com/vehicles/lamborghini-lp-610-liberty-walk
Mads Development : https://discord.gg/wgbckzsMXW
Installation:
- Open ''OpenIV''.
- Open the ytd file.
- Drag the lp610sign2 into the ytd file.
- Start up your server and enjoy!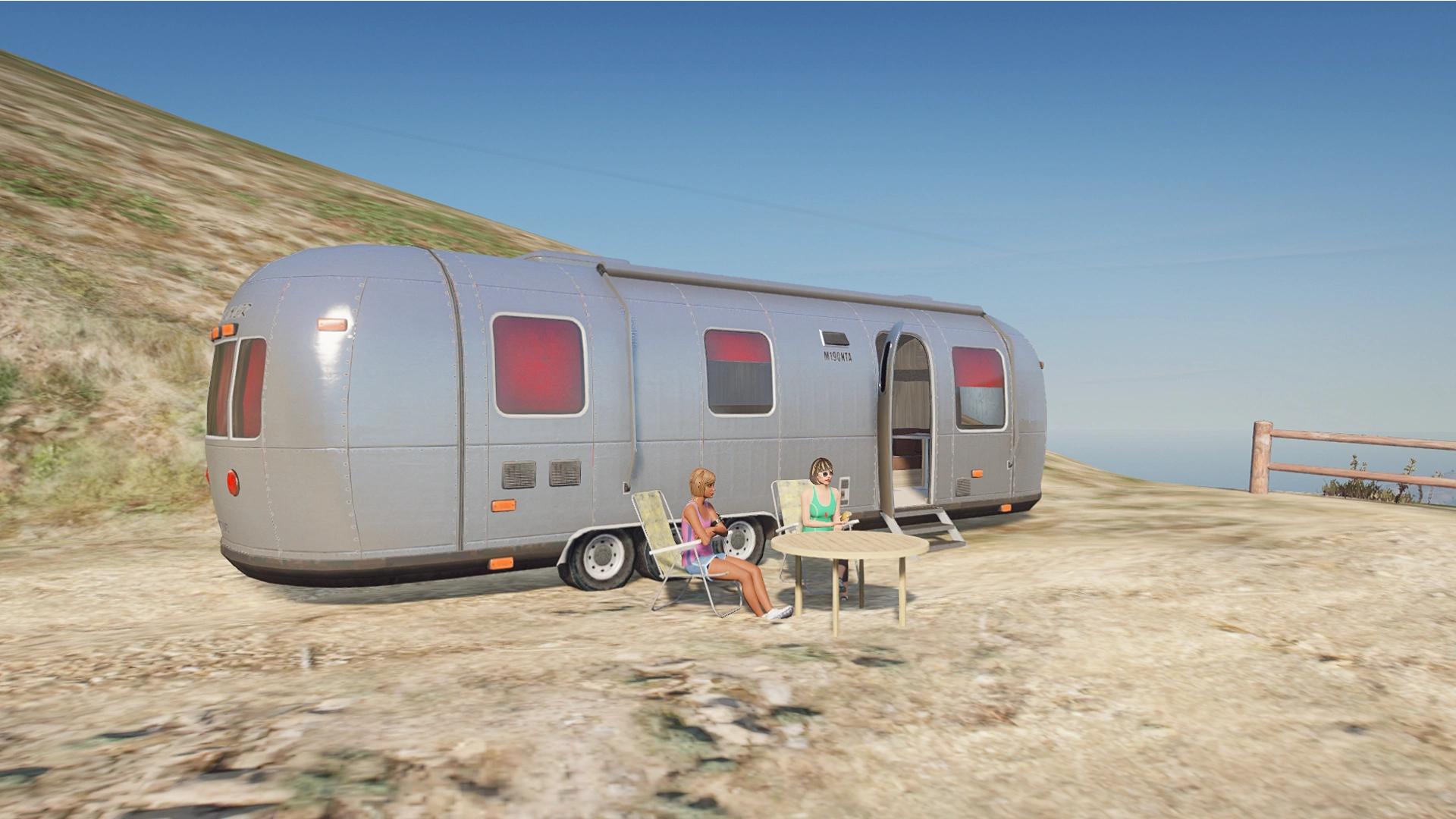 Camping Trailer [YMAP] [FIVEM]
Hello, I created this simple MLO because it looked interesting and i wanted to test out some new things. It adds a little bit more...