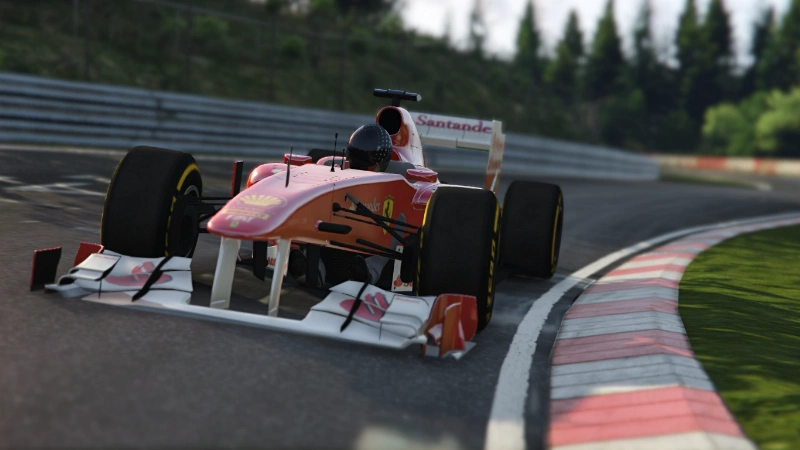 F1 Custom Engine Sound Mod [Addon]
Downloads: 120 | Uploaded: 03. Aug 2021
(0)
Free download
Vehicles
Sound
Sportscar
Description
---
I'm unable to find the original mod however it was from gta5 mods and featured an f1 racing car model.
I have took the sounds and converted them to fivem with a custom resource.
This is a really cool mod for super cars as the revving of the engine sounds epic.